AgBiome's Philanthropy Committee Chair Kenkesha Clark-Staten gives an update on what the committee was up to this past year!
What a year 2020 was! We went from close contact and invading each other's personal space to wanting to keep at least a six foot pole between us at all times. In the blink of an eye we grasped for any sense of normalcy within the midst of world changes on every hand and the new normal.
AgBiome's Philanthropy Committee was up for the task to keep our colleagues in touch and give back to our communities during these tough times. The committee had several successful fundraisers and campaigns throughout the year in spite of many challenges and changes to some of our normal avenues for philanthropic efforts.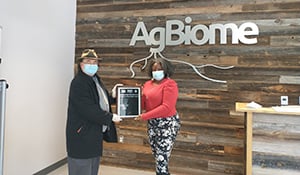 Participation in the Durham Crop Walk for Hunger, though virtual this year, was increased and AgBiome received the Corporate Silver Sneaker award for the 4th year in a row (photo above) for our amount of cash donations!
We supported the Backpack Buddies, an Inter-faith Food Shuttle program for those NC children who were missing out on regular healthy meals at school due to the COVID19 pandemic. The food was donated to the program, then packaged in backpacks that children take home with them and return for refilling weekly.
A handful of our teammates put on their agricultural hats and tried their hand at growing produce for the Plant-A-Row For the Hungry initiative through Logan's One Stop Garden Shop and the Inter-faith Food Shuttle during the growing seasons. Many of us had brown thumbs, but we hope for a better yield in 2021! Howler fungicide was also donated to the Inter-Faith Food Shuttles 14 acre organic farm in Raleigh. This program provides produce to families and individuals in the triangle area.
To close out the year with a bang, we wanted to make sure children and pets had gifts during the holiday season. We filled and overflowed two large boxes for the USMC's Toys for Tots program (approximately $3000 worth). To help our animal friends at Cause For Paws food, toys and supplies were donated (about $1200 worth).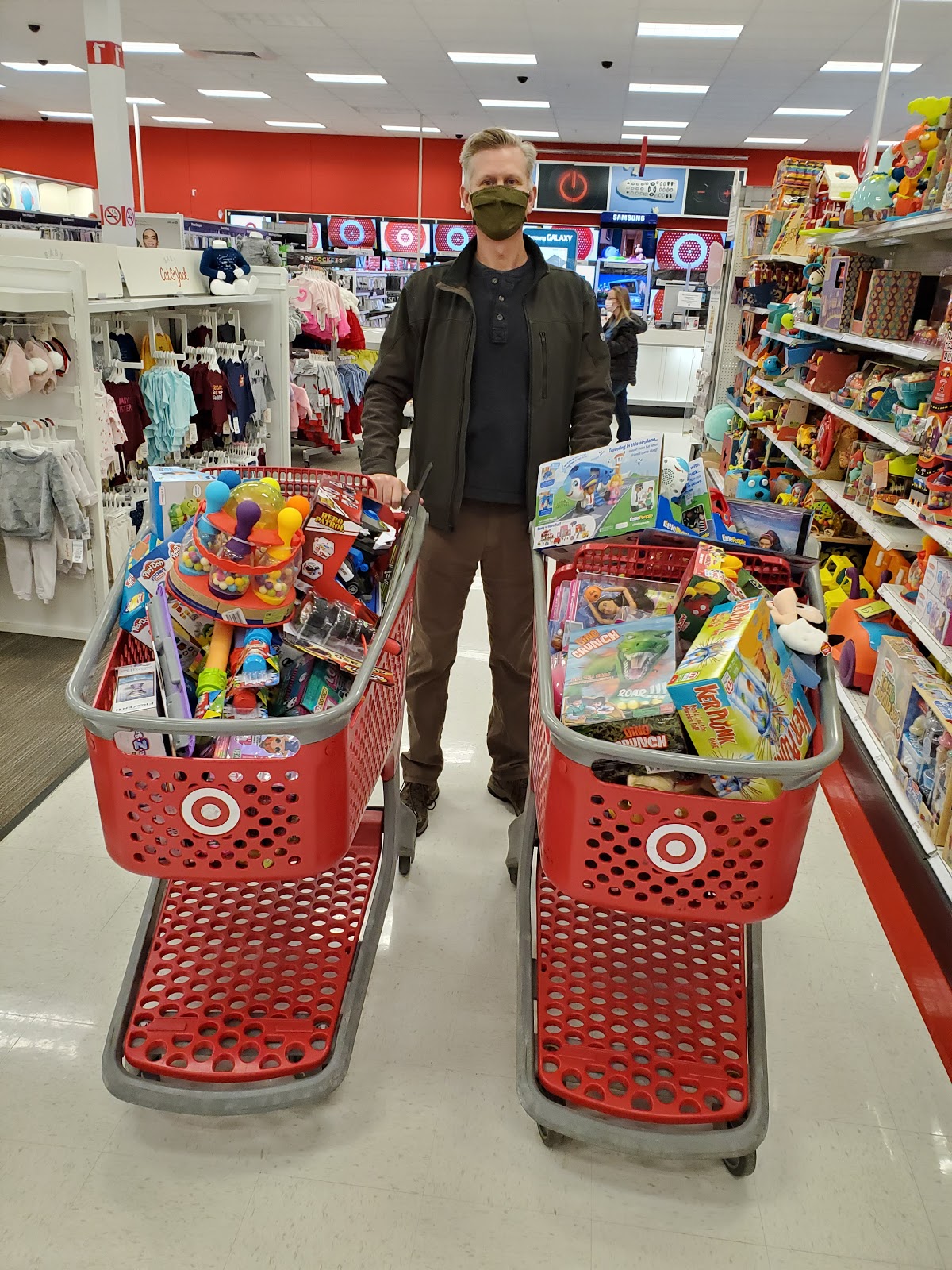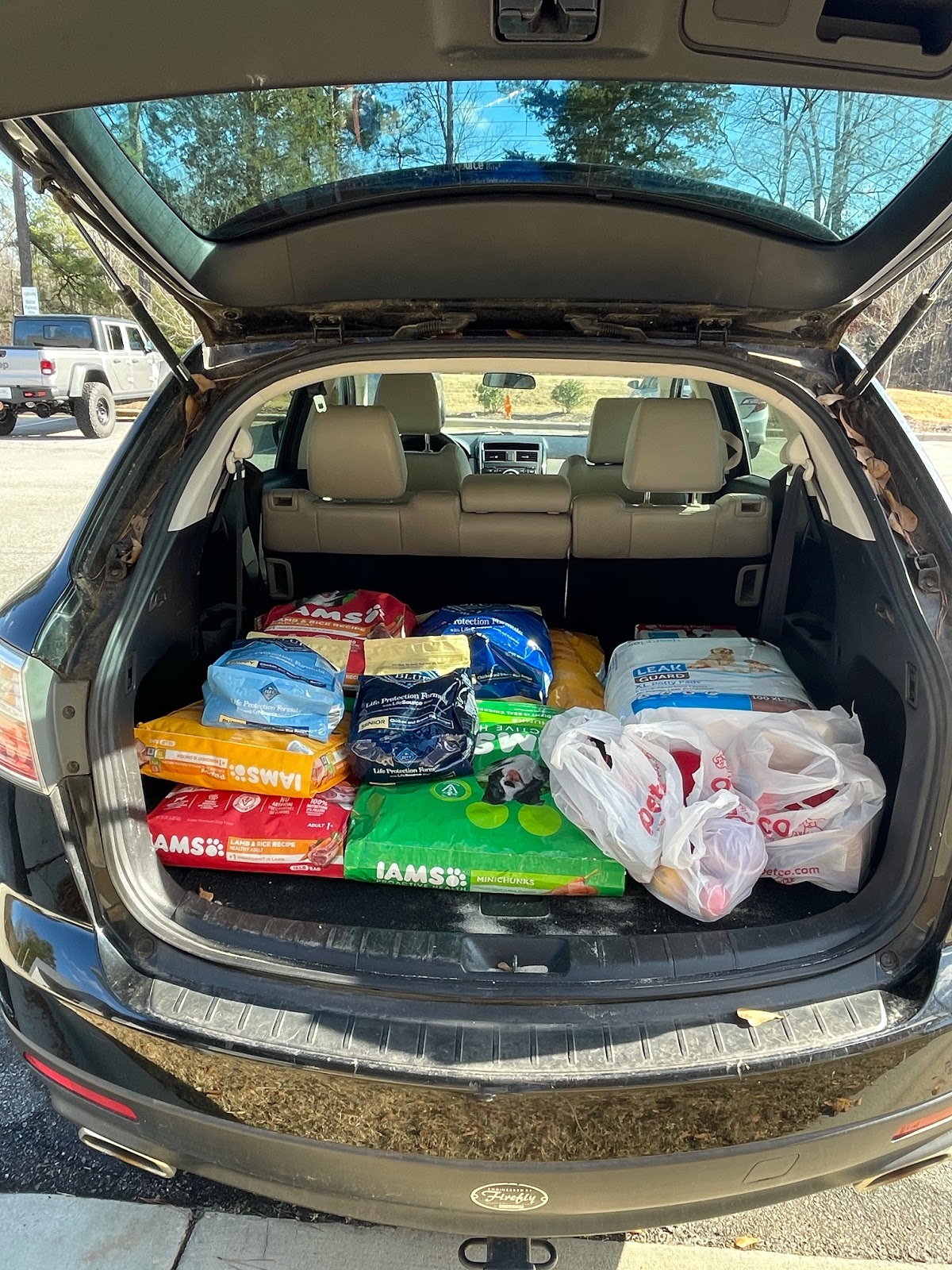 We missed some of the programs and events that we could not support in 2020, but look forward to being able to do so in 2021. We give not only because doing so makes us feel good, but because of the love and passion we have for the communities around us.