AgBiome employees enjoyed their time volunteering at various projects and programs last weekend.
AgBiome employee and Lane Street Project committee member, Raven S. Farmer, invited AgBiome employees to participate in the Lane Street Project, a project devoted to the restoration of Black cemeteries in Wilson, NC.
On Saturday, January 14th, one group from AgBiome traveled to Wilson, NC and after hearing from some of Lane Street Project's group leaders give an overview of the project's goal and purpose, the work began. The group worked from 10:00am to 2:00pm, with most people staying for the entirety of the shift. AgBiome employees helped with raking, trimming and piling debris from the cemetery.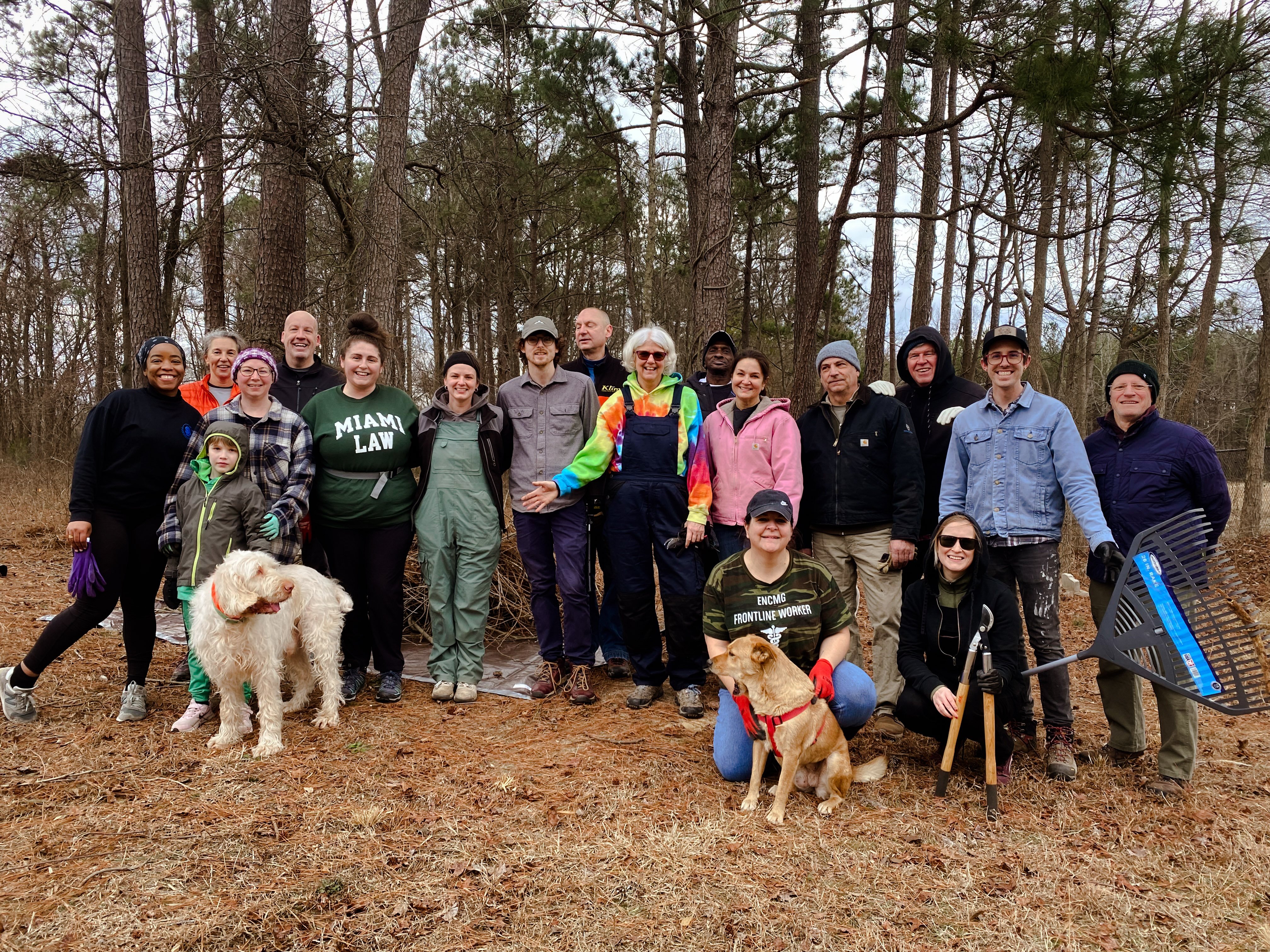 Pictured above, AgBiome employees among other volunteers, at Odd Fellows cemetery in Wilson, NC.
Read more about the Lane Street Project, their mission and the volunteer work this group did on Saturday here.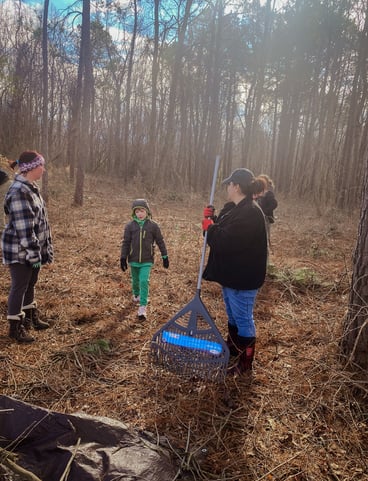 .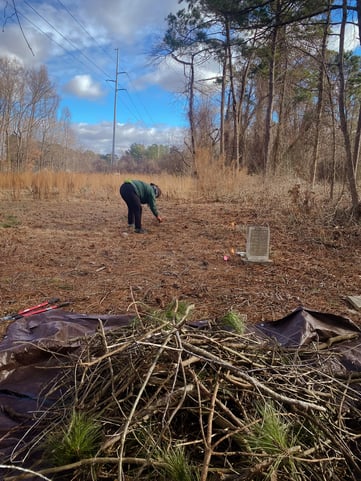 Another group of AgBiome employees gathered in Cary on Monday, January 16h for a Good Hope Farm Workday. Good Hope Farms is an organization by the Town of Cary and four other non-profit organizations dedicated to honoring Cary's agricultural heritage while increasing the community's access to farmland and connecting its residents to local, healthy food.
AgBiome employees helped with site maintenance, weeding and cleaning up the farm.
Learn more about Good Hope Farm, their mission and history here.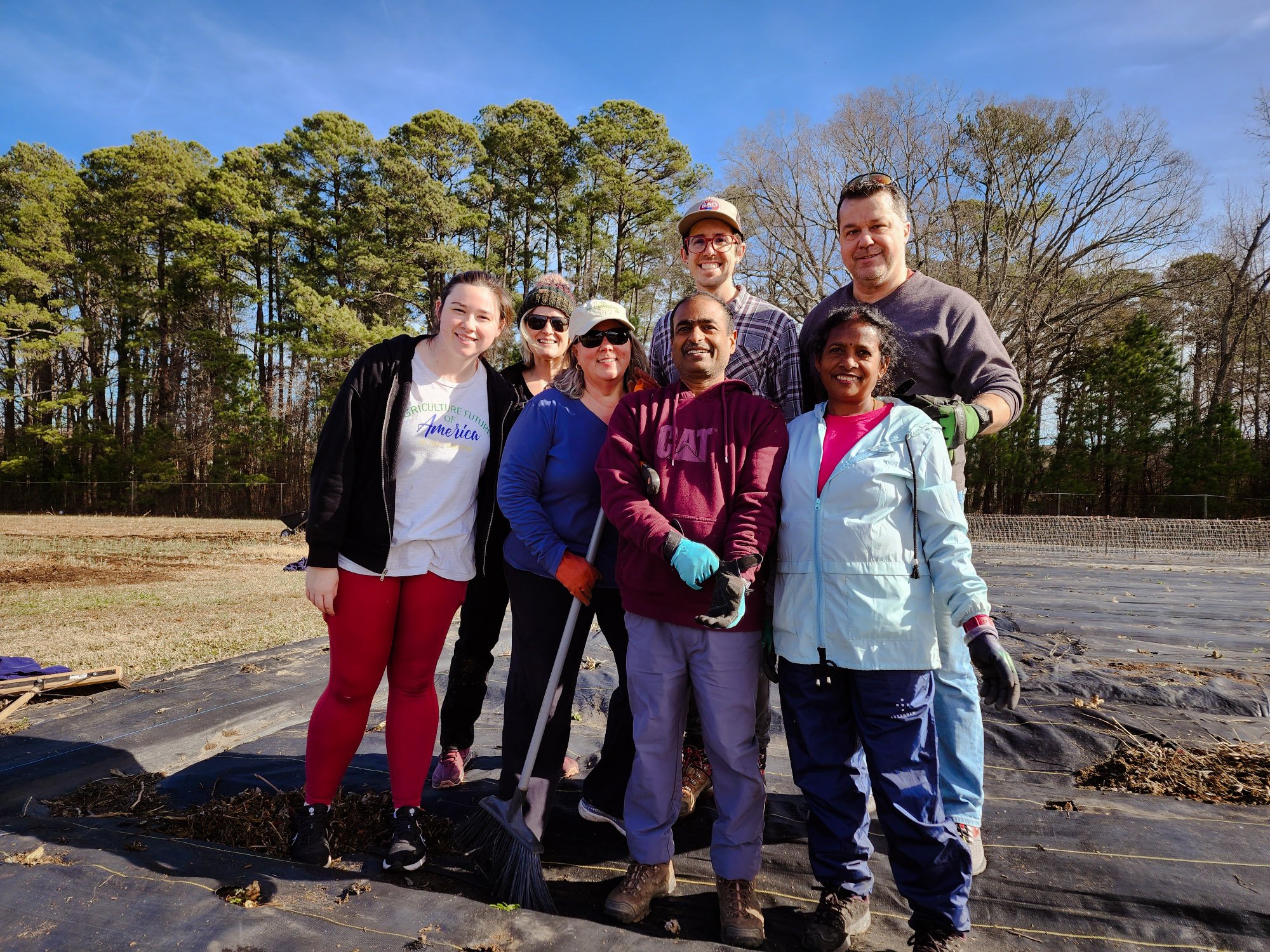 Pictured above, group of AgBiome employees volunteering at Good Hope Farm in Cary, NC.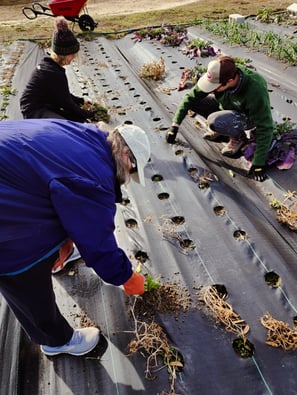 .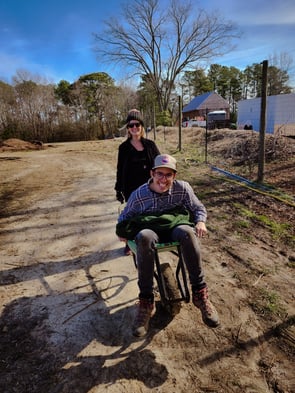 .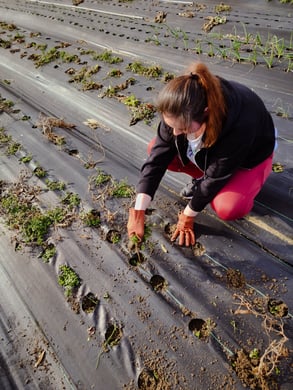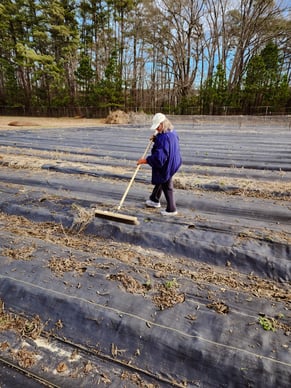 Many other AgBiome employees also spent their time supporting and giving back to our surrounding communities alongside their families, through other groups and organizations in the area.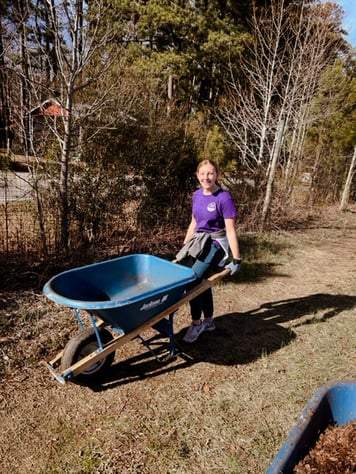 .